I am soooo sorry that I didn't get a real post done today or yesterday! I was really busy, and I will hopefully tell you all about it tomorrow. :) For now, there are a few giveaways and posts that I would like to share with you!
Giveaways:
Perfect Pumpkin Soap giveaway over
here
.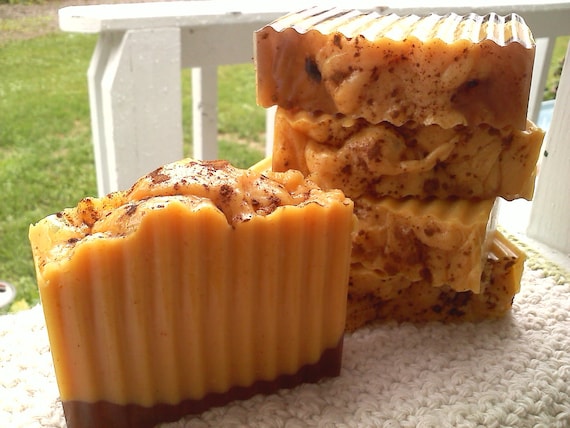 Pumpkin Pie Lip Balm
and Pumpkin Earrings.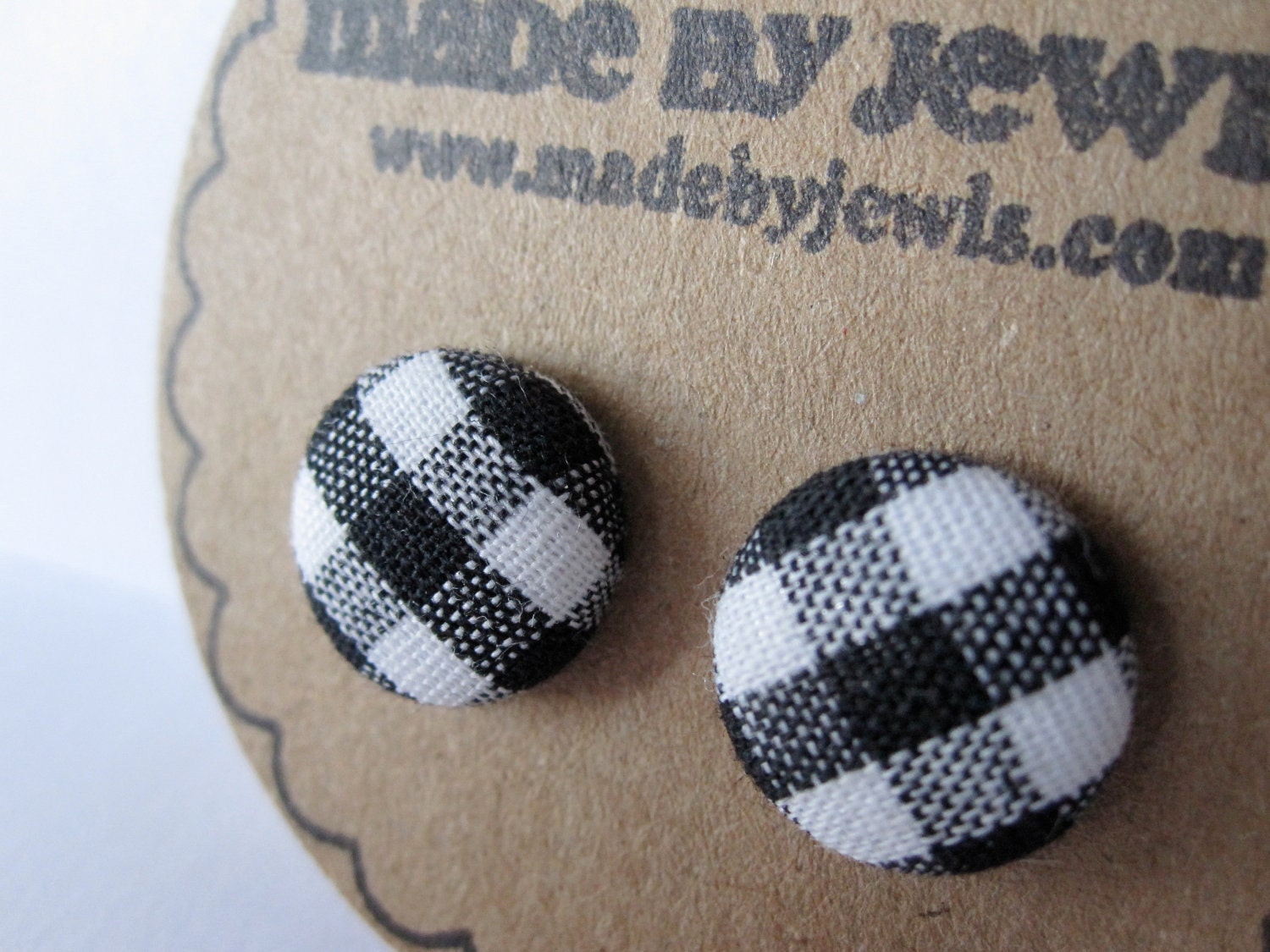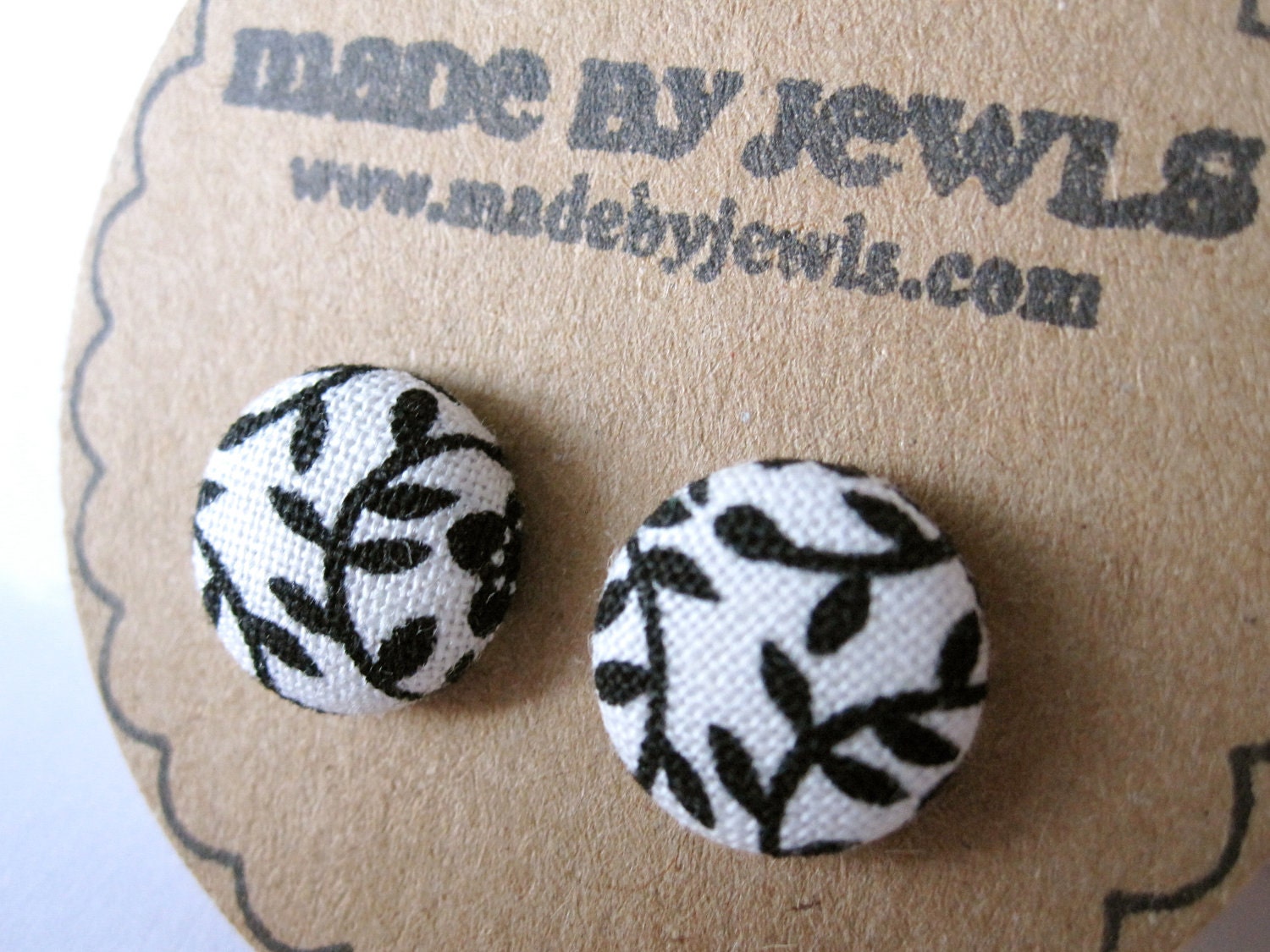 Now for some posts that I enjoyed reading today:
This
lovely autumn post by Miss Grace over at Grace's Garden Walk.
This
autumn themed post by Miss Johanna over at An Old-Fashioned Girl (she also had a post filled with gorgeous autumn photos
here
).
Miss Gabby had a miscellaneous post
here
filled with some lovely craftiness.
My sister started a blog a little while ago, and I am her first and only follower. Here blog is called Searching for Truth, and you can visit it
here
.
Did you have a good Monday?