After reading
Gabby's post
showing photos of her earrings, I went out that afternoon and bought what I needed to make earrings. I had a lot of fun with these. I have already worn a couple pairs of them.
Just so you know, earrings really aren't hard to make. I actually used my brother's Leatherman instead of spending money to buy the special little pliers.
This is one of my favorite pairs. The circles are from some trim that my sister had that fell apart and I kept these circle thinking that they would come in handy someday. I was right!
It took me a while to figure out how to hook the hoops together and they're not perfect circle, but I still like them.
I don't really know what my thought process going into this pair was. I just saw some embroidery floss sitting there while holding the earring things. So...this happened.
I love these purple beads! They're just so cool!
My school's colors are green and white and we have a school assembly next week where we are supposed to wear green and white, so these will be perfect.
I have a lot of outfits that match these earrings, so I think I will wear these a lot.
Another one of my recent projects has been this:
This was my inspiration: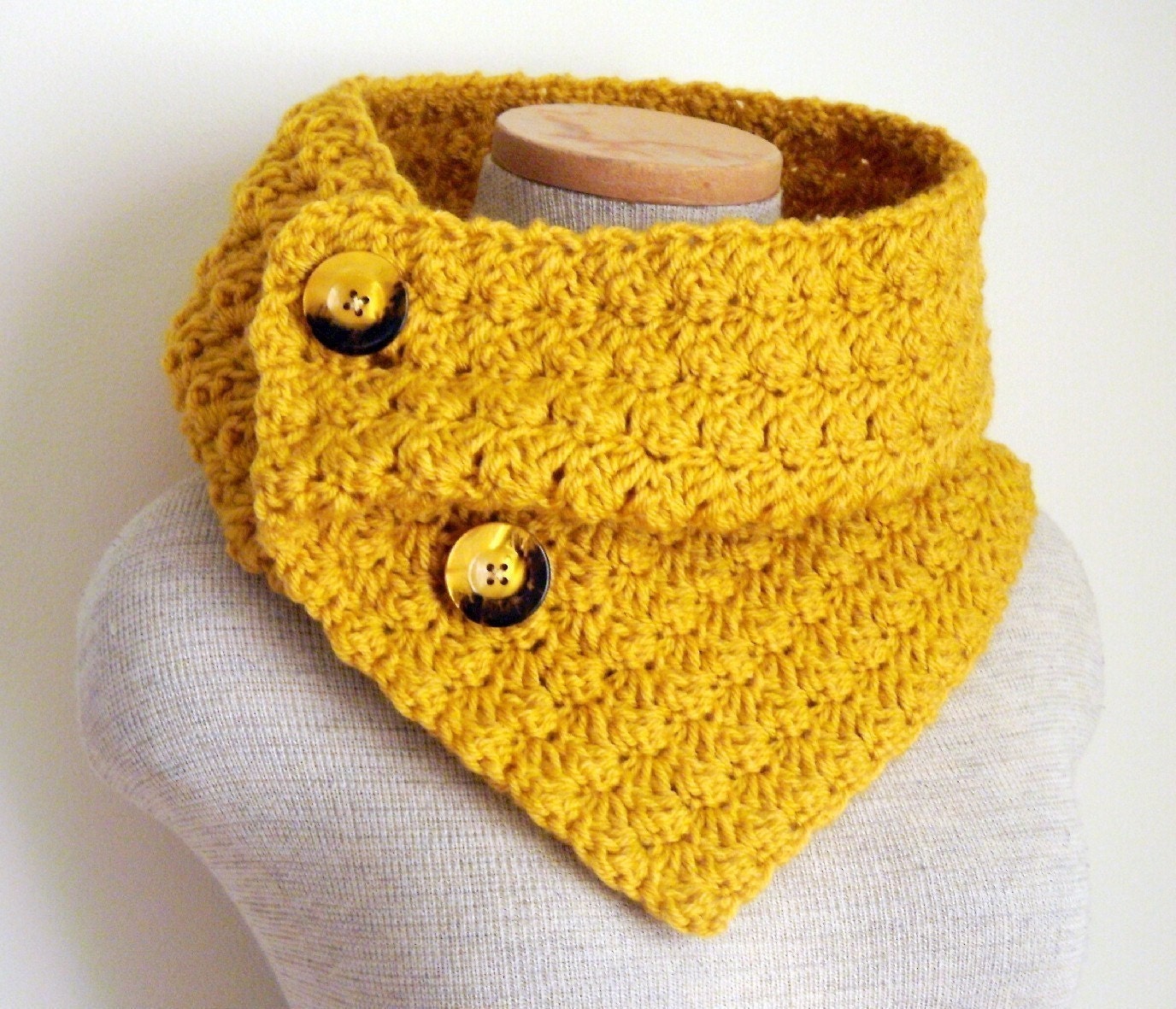 It probably won't end up looking like this, but I want to make another one and style it after this cowl more.
What have you been crafting lately?