With Tangled.
It is wicked amazing (sorry, I couldn't think of any other words, so I had to slip into my Mainer speech :P). It is one of my favorite movies ever. The songs are amazing. The characters are cute, funny, entertaining, and heart-warming. If you have not seen this movie, you have no idea what you are missing!!!
Today, I hope you will bear with me while I share with you some lovely Tangled-ness.
The first two photos are a Tangled coloring page that a friend made for me and the next two are one that I colored for her. :)
These two cakes would be amazing to have!
BEST scene and line.
BEST song. <3
AHHHH!!!!! I spaz out at this scene every time (I tend to spaz at romantic scenes...yeah.......)
(all images that are not mine are via
here
)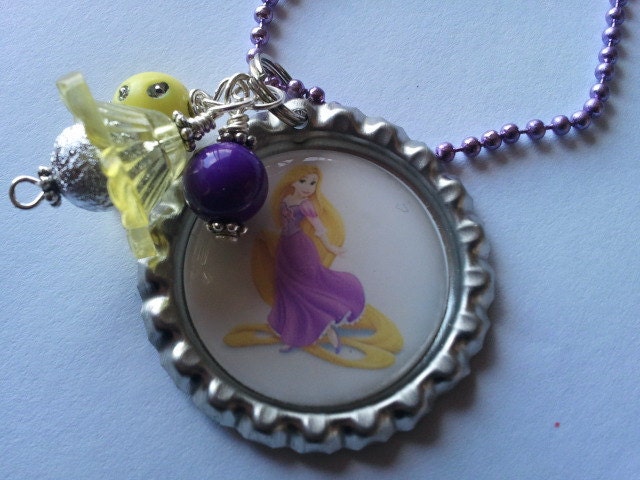 Cute necklace!
Princess Emily. :)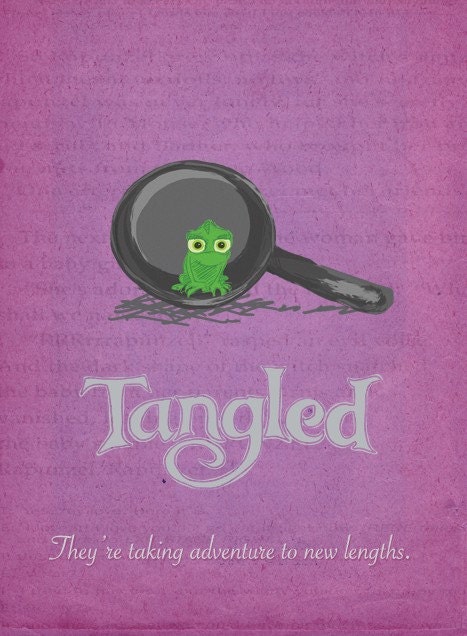 I love Pascal.
Have you seen Tangled? If so, did you like it? Do you have a favorite song/scene?