In my opinion, it is never too early to begin thinking and planning presents for Christmas, especially since I typically make all of my gifts. That's where pinterest and other blogs come in. :) So, here are some recipes, tutorials, and ideas that I have found lately:
Homemade Peanut Butter Cups
Peppermint Stick Cocoa
Pleated Scarf with Buttons
Notebook Tutorial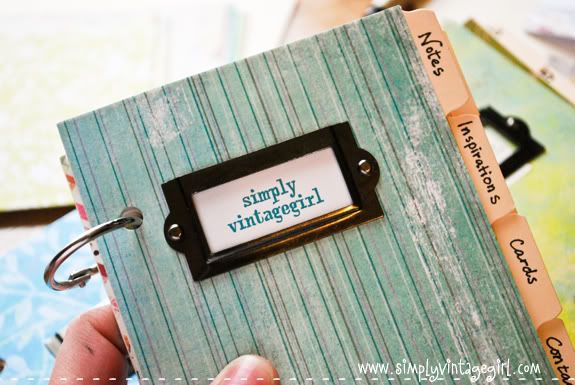 Upcycled Scarflette
Reversible Coffee Cup Sleeves
Sleepover Pillow Case
And how about this idea? Cookie tins out of Pringle cans!
And how about some ways to wrap your lovely gifts?
this would be especially good for using up yarn scraps and to give to fellow crafters!
Miss Grace over at
One Stitch at a Time
is going to be posting lots of tutorials, Etsy finds, etc. beginning the day after Thanksgiving, so be sure to check that out. She also has LOTS of tutorials already posted on her blog, so be sure to check those out as well.
Oh, and:
Day 30 - A Photo with Something Purple in it
I made this flower today. :) (post about it coming sometime soon-ish)
What have you been crafting/inspired by lately?