our fifth and final giveaway is sponsored by:
tiffany has a lovely shop full of shabby chic earrings, bracelets, and bobby pins. i'm sure you all will enjoy browsing through her shop. here is a sneak peek: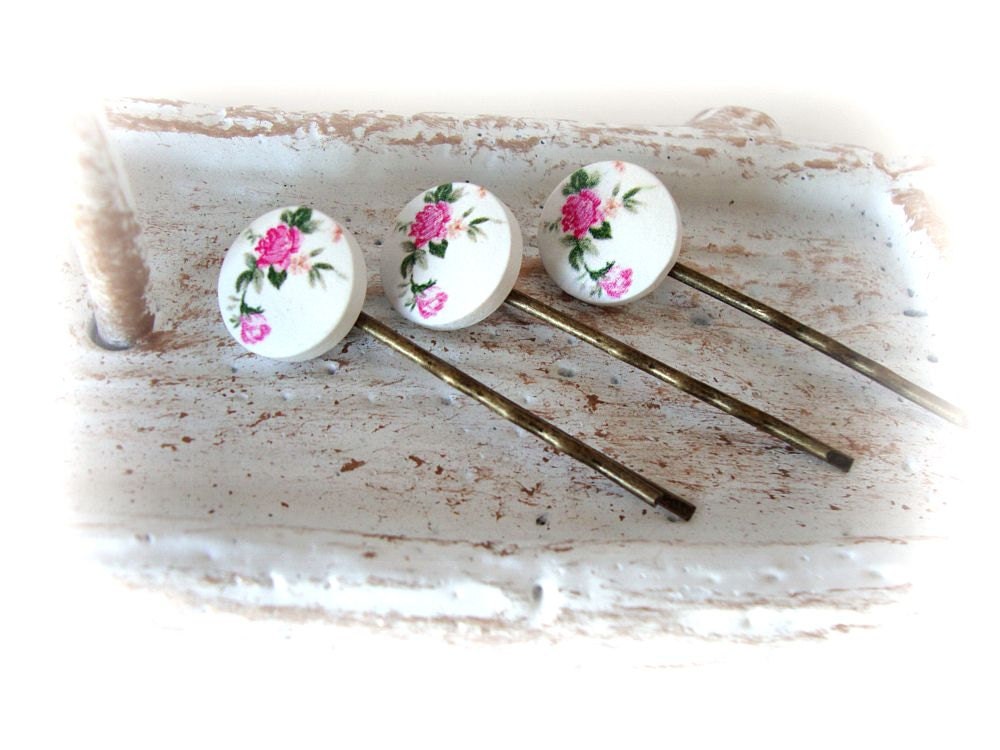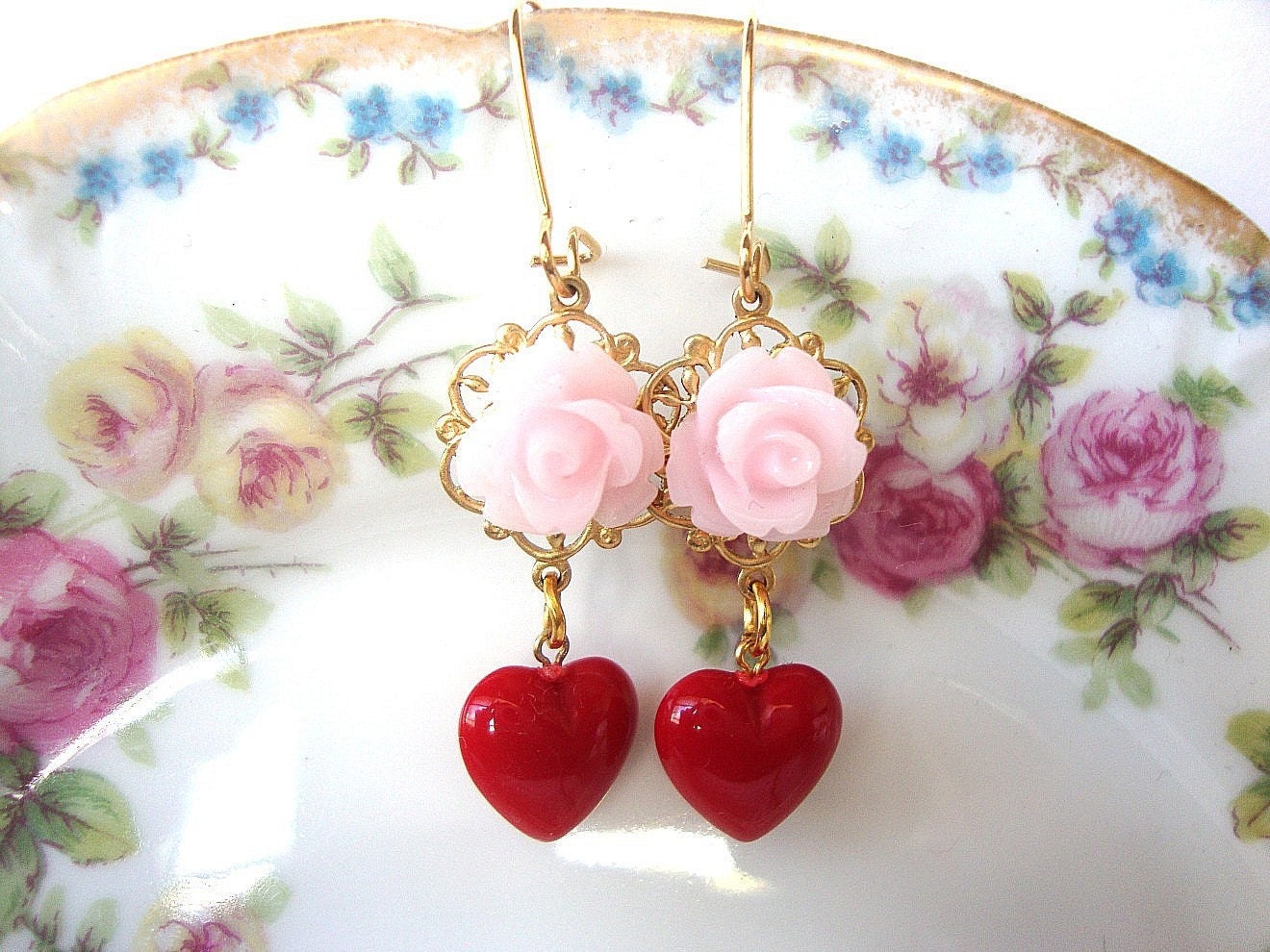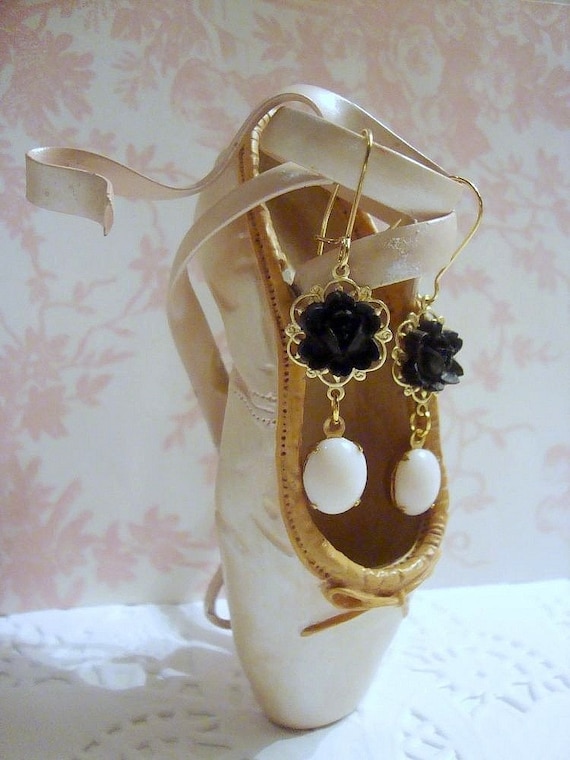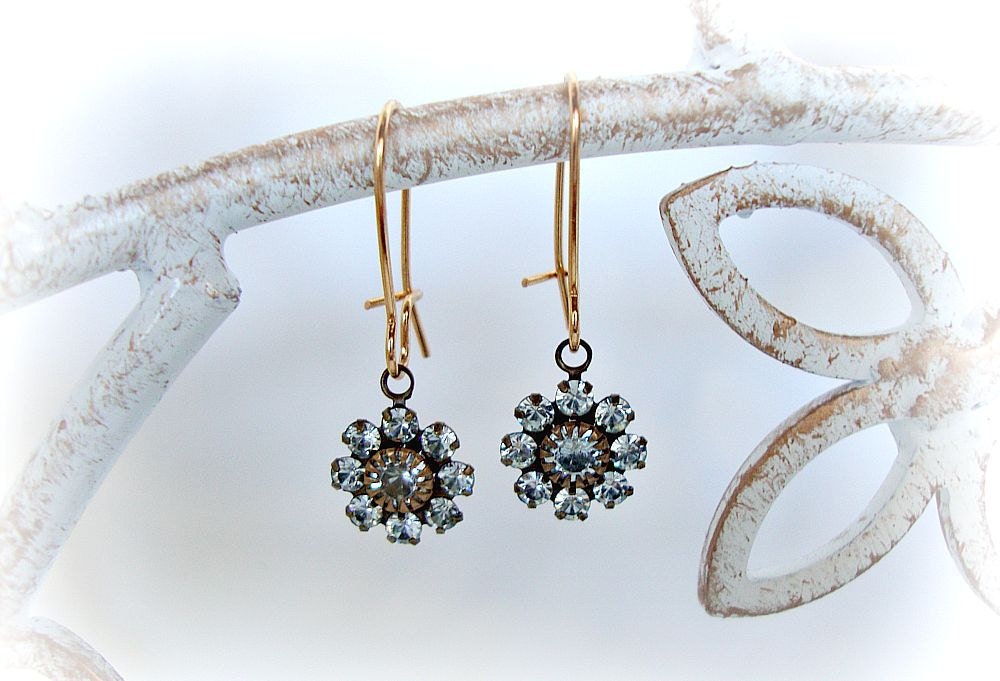 and now, tiffany has sweetly offered this pair of earrings for this giveaway: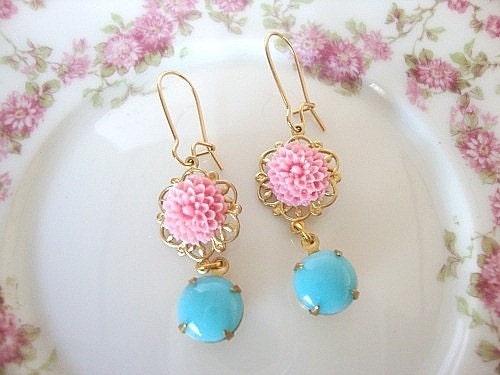 thank you so much, tiffany, for sponsoring this giveaway! now, go on and enter!
a Rafflecopter giveaway