hello, everyone! this week i have a couple of giveaways planned to celebrate reaching 50 followers. plus, it's my halfway blogoversary. i hope you all enjoy them!
our first giveaway is sponsored by magda. magda was one of the first shop owners that i contacted and she responded very promptly. she was such a pleasure to work with and was very flexible and sweet.
here are a few items from her sweet shop: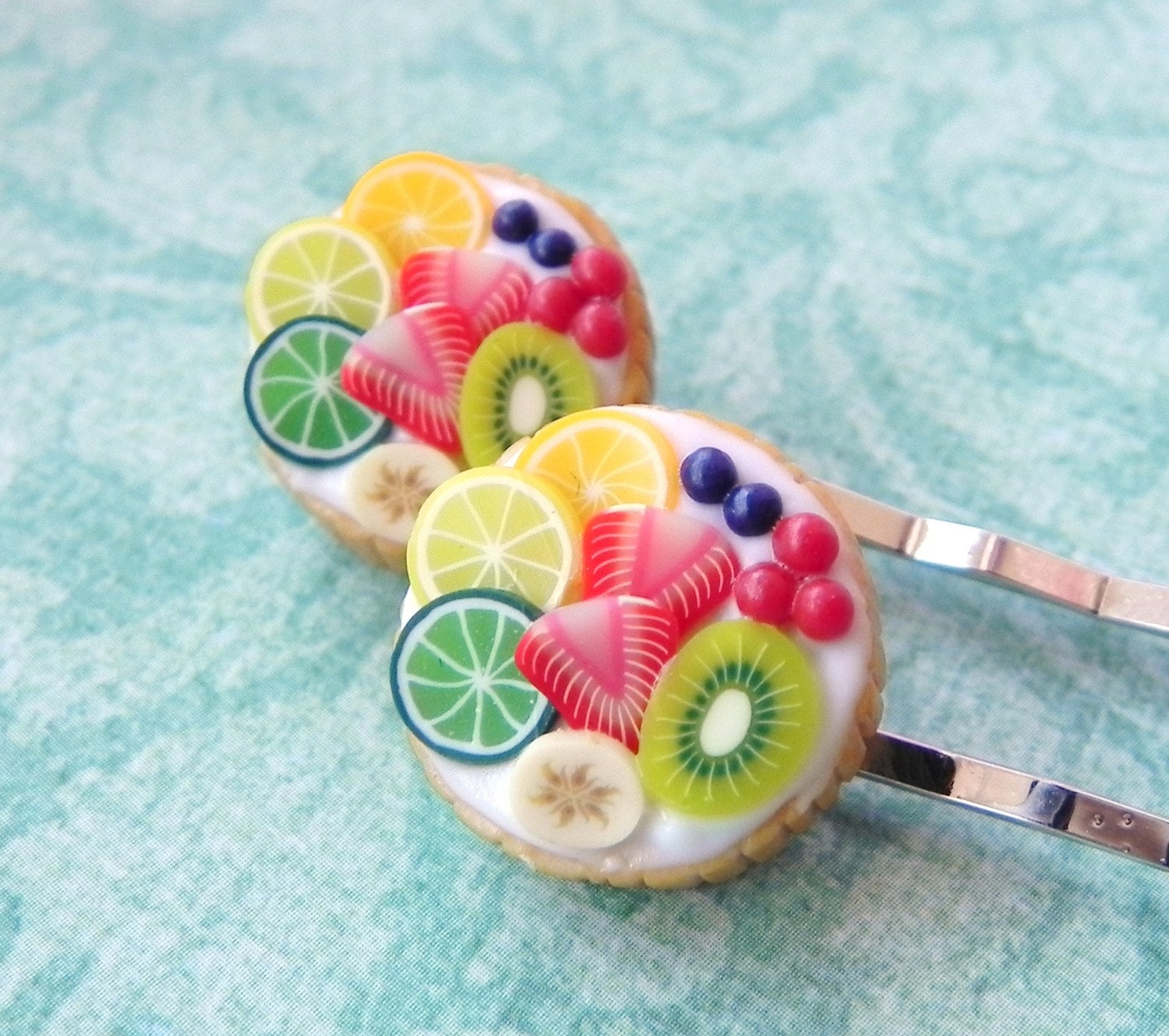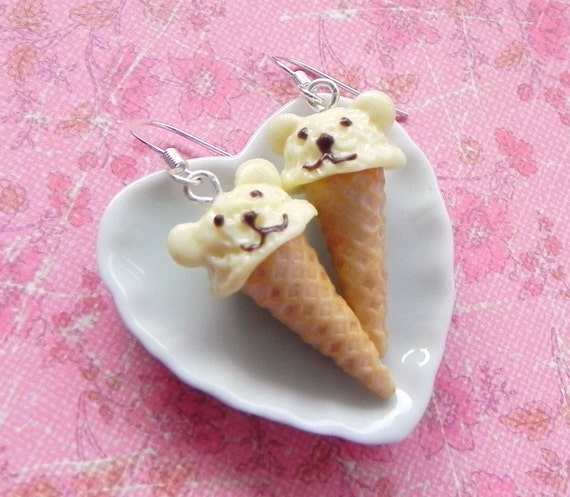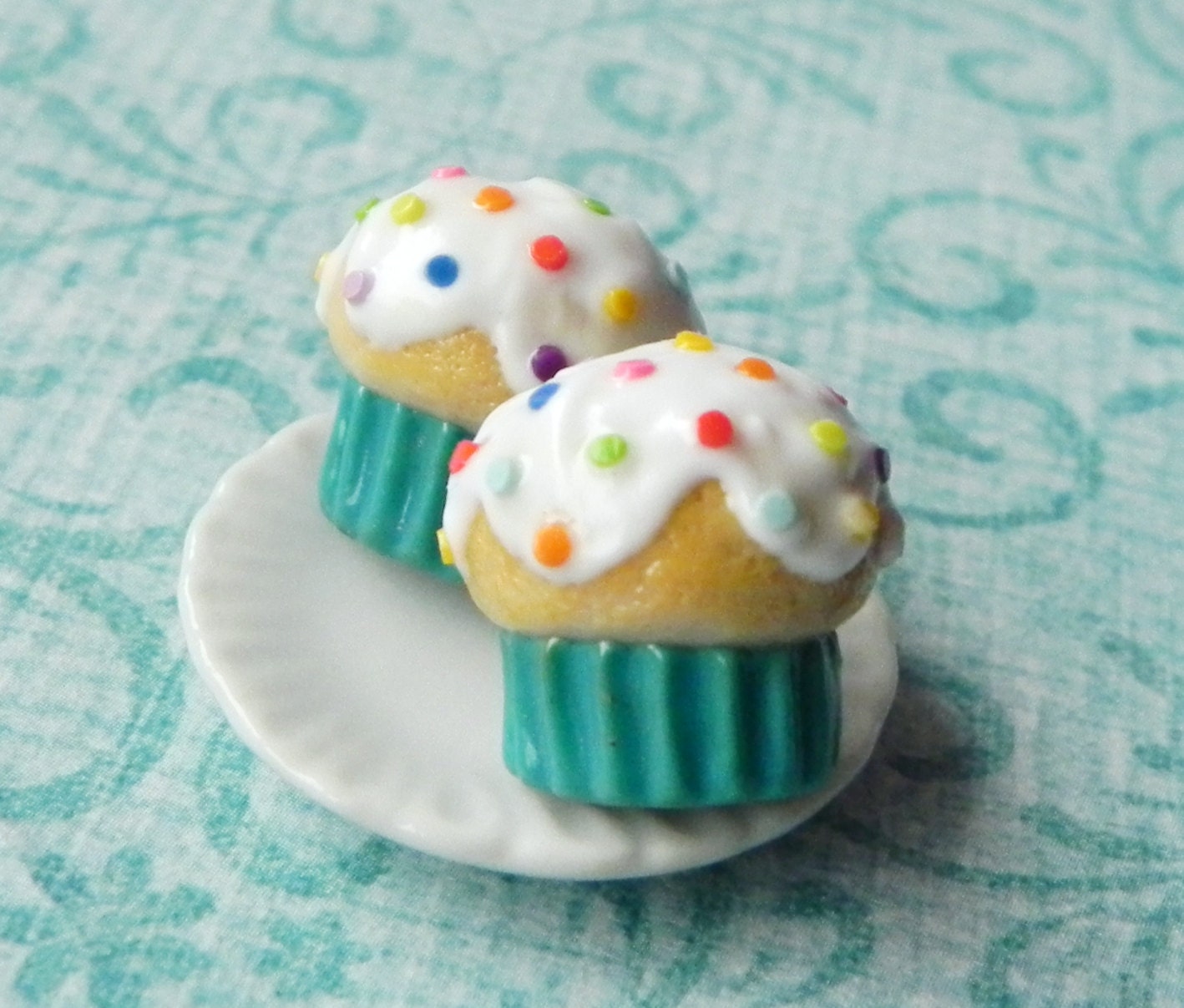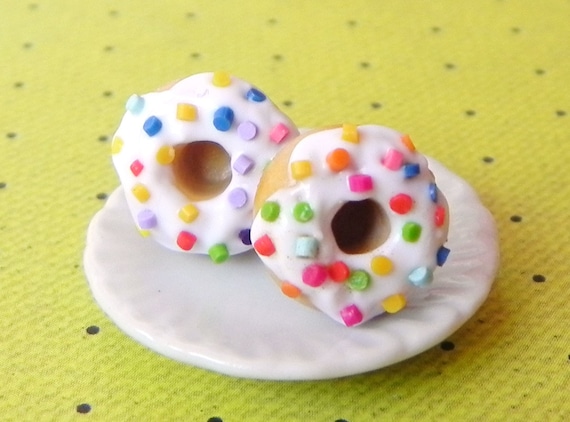 i encourage you to browse magda's shop and look at her lovely products and perhaps purchase something!
magda graciously agreed to give away these earrings: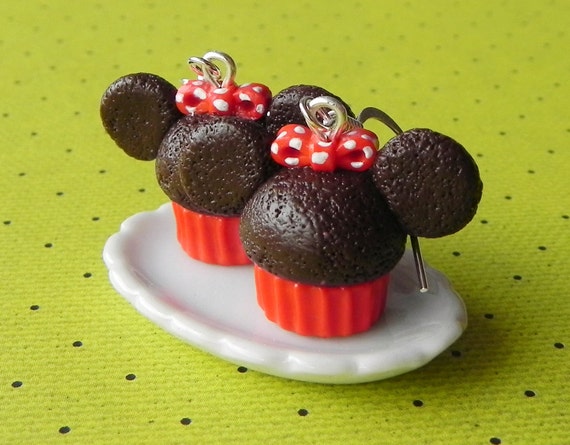 description // Delicious dark chocolate cupcakes with red cases and little bows on top. Handmade of polymer clay.
Earring hooks are silver plated but if you would like to have sterling silver ones, please convo me before you purchase.
Each cupcake is about 1.6 tall.
aren't they just too sweet? the first time i perused through her shop these earrings caught my eye. you see, minnie mouse was one of my favorite characters when i was little. i am sure that whoever is the lucky winner of this pair of earrings will enjoy them! thank you so much, magda, for sponsoring this giveaway!
now for the entries:
a Rafflecopter giveaway