I hope that you all are enjoying the beginning of fall where you live. Does it feel like autumn yet?
Well, our second giveaway this month is from:

Karen has a simply lovely shop filled with all sorts of scrumptious looking items including lip balms, face cream, and solid perfume, among other things. She uses natural ingredients to create healthy alternatives to regular bath and body products. Here is a peek of what Karen has in her shop: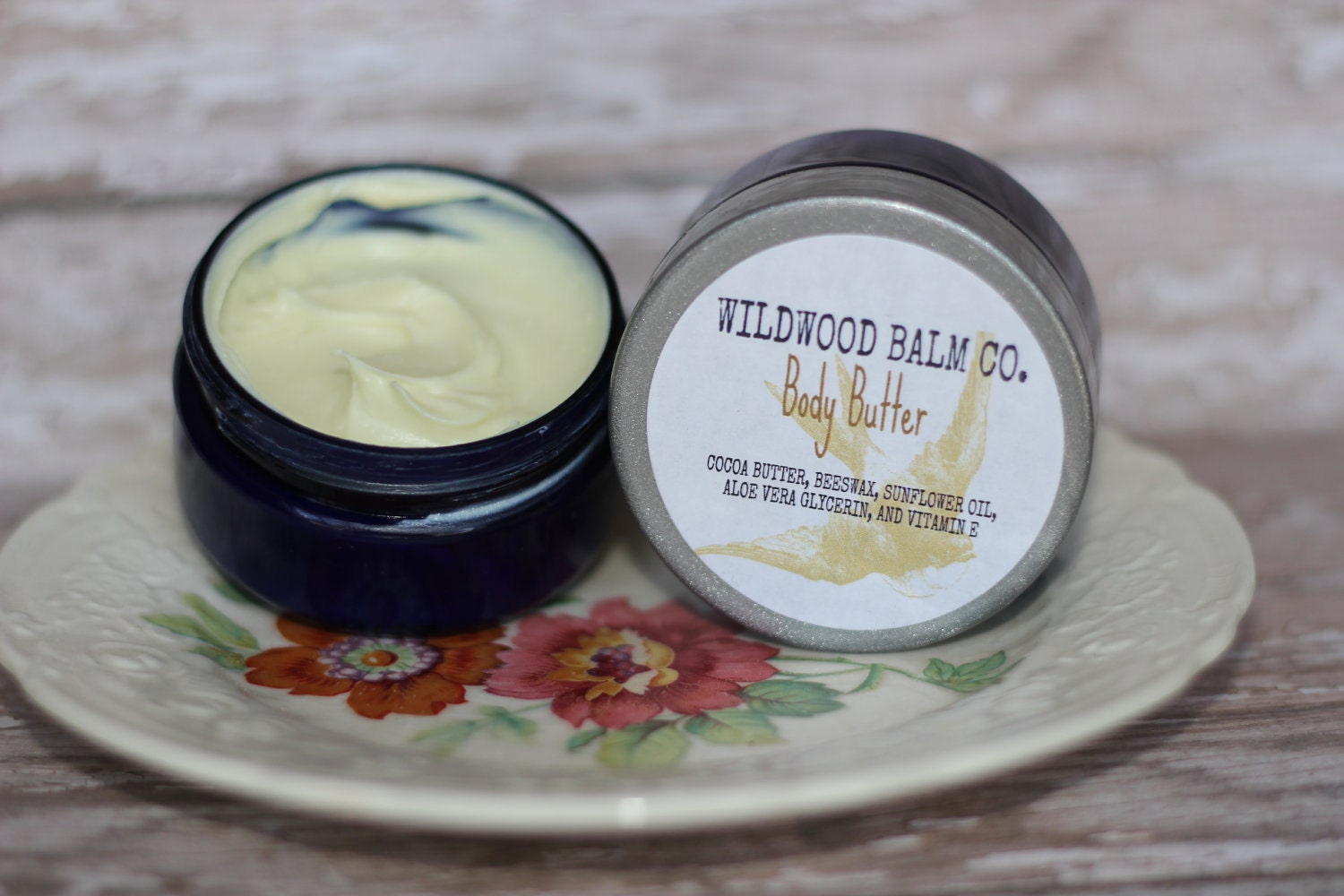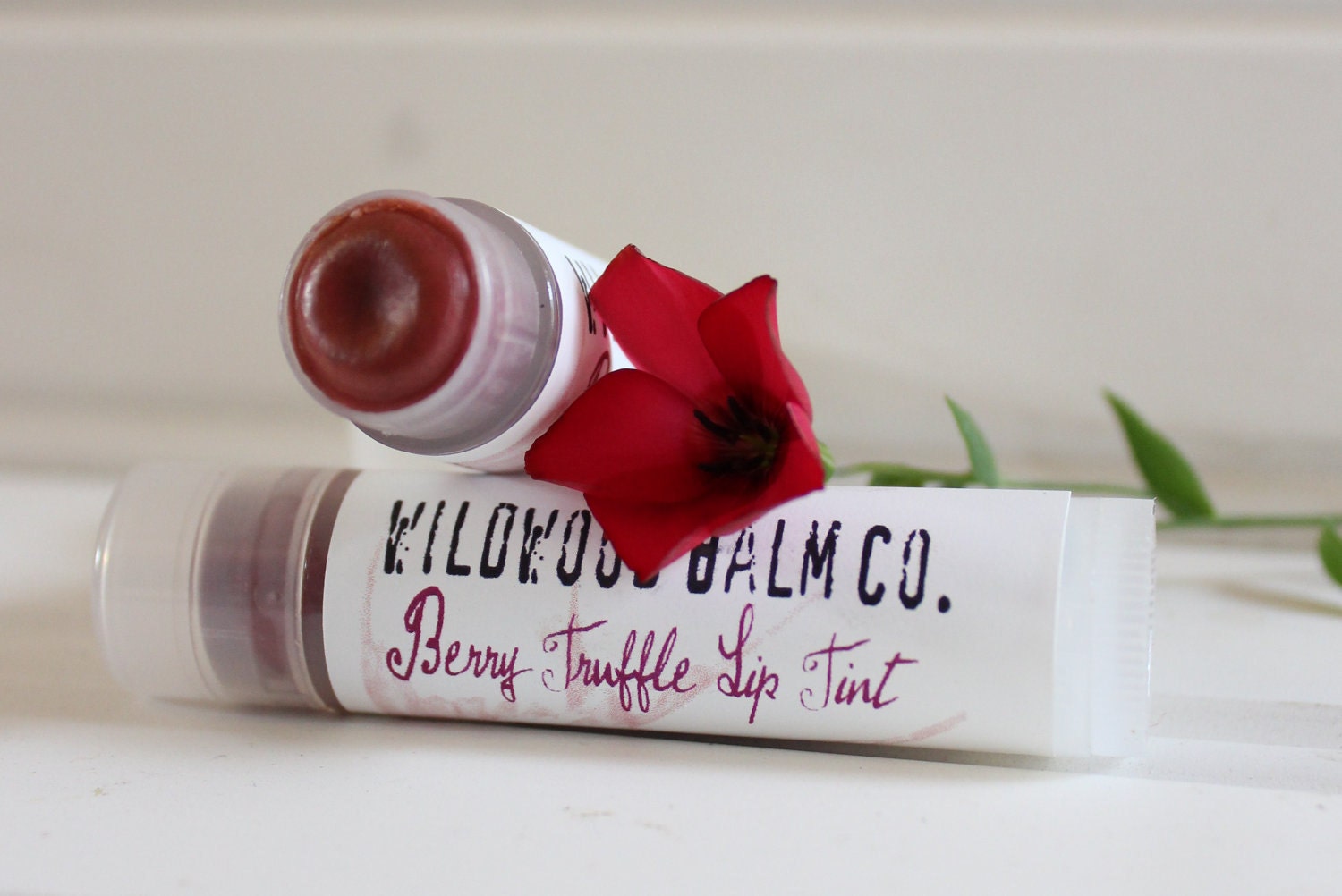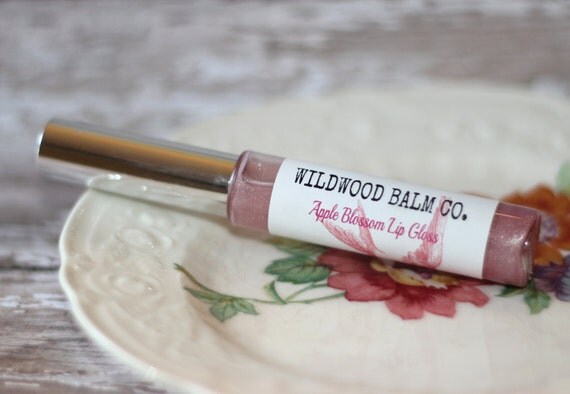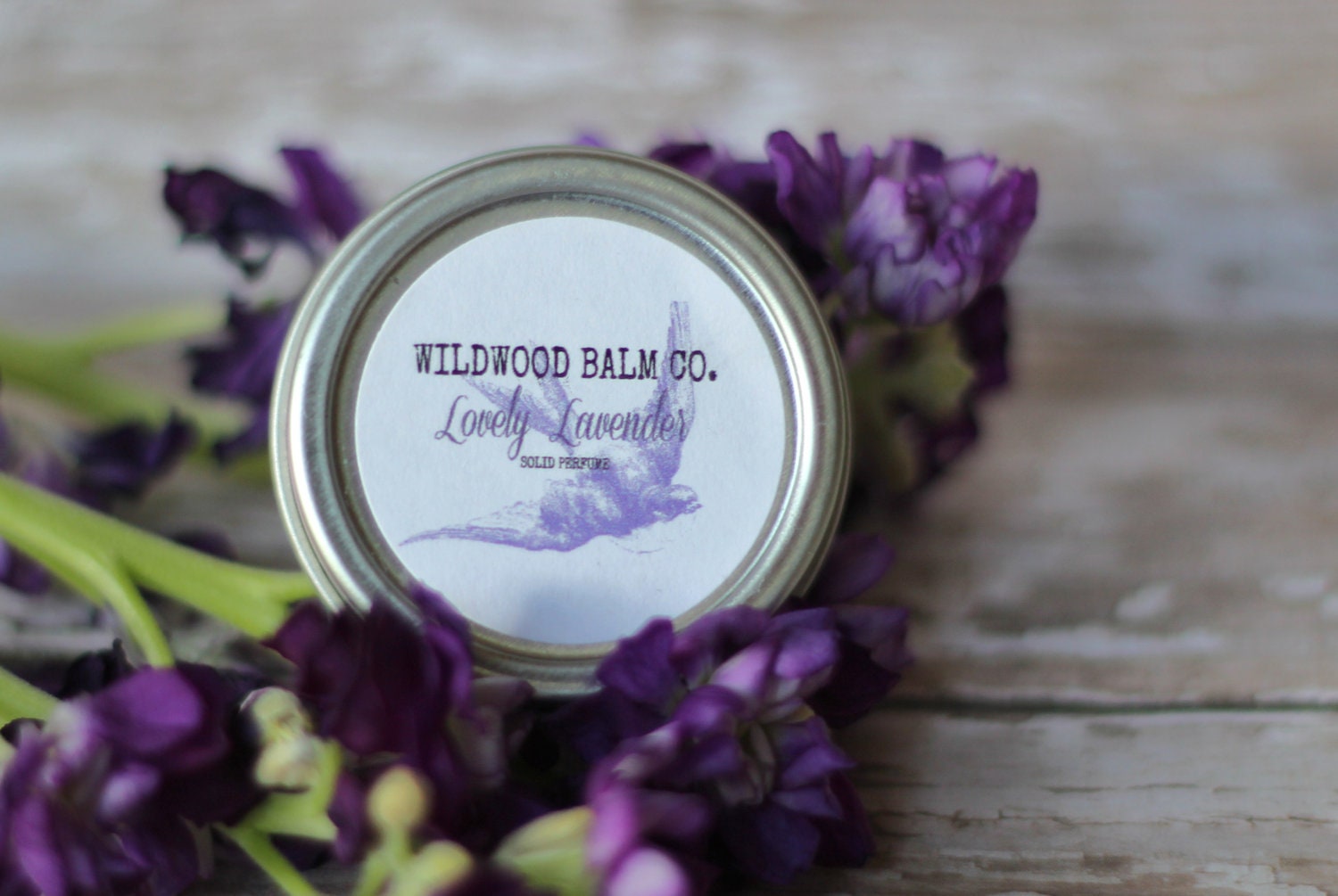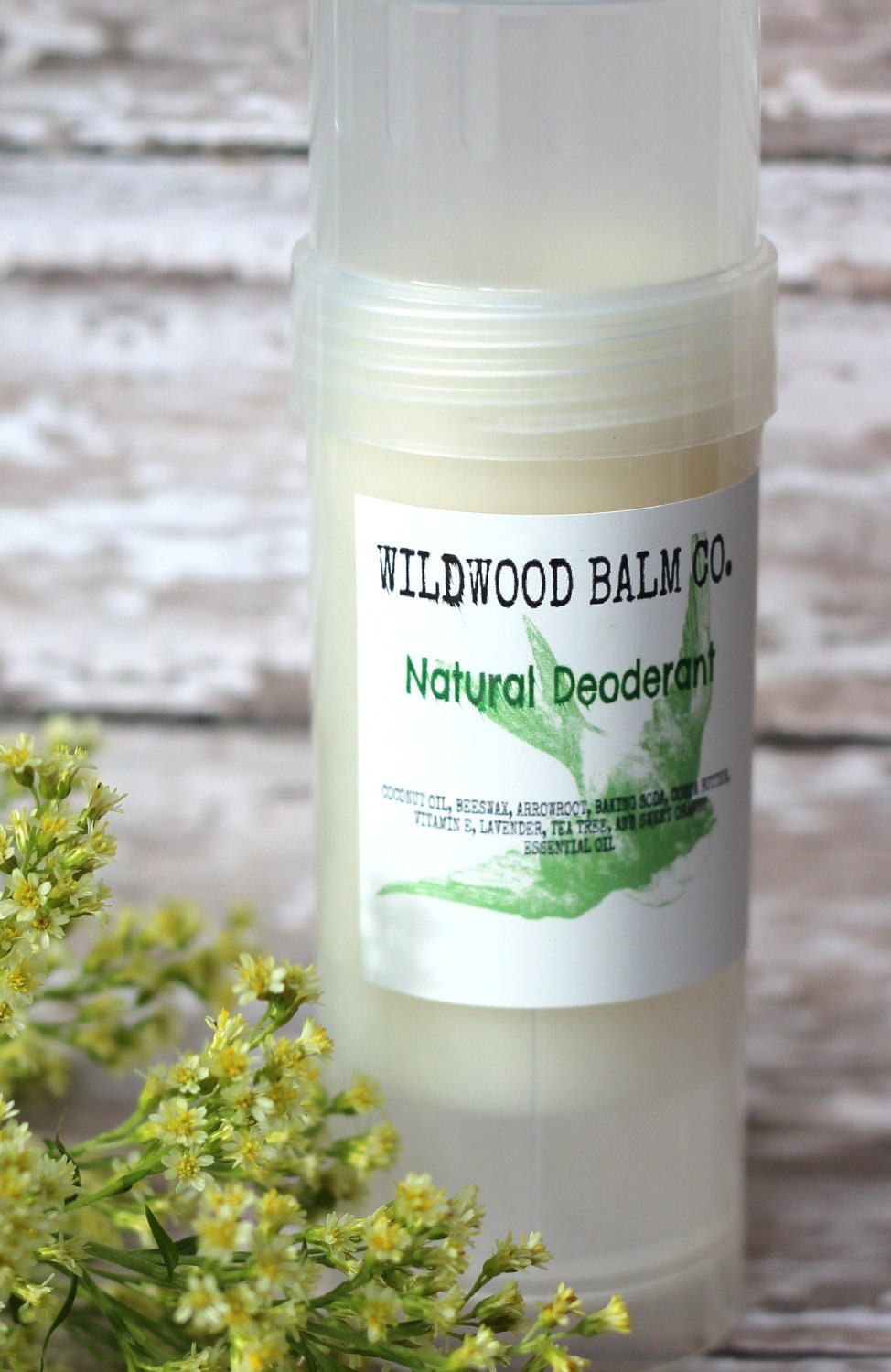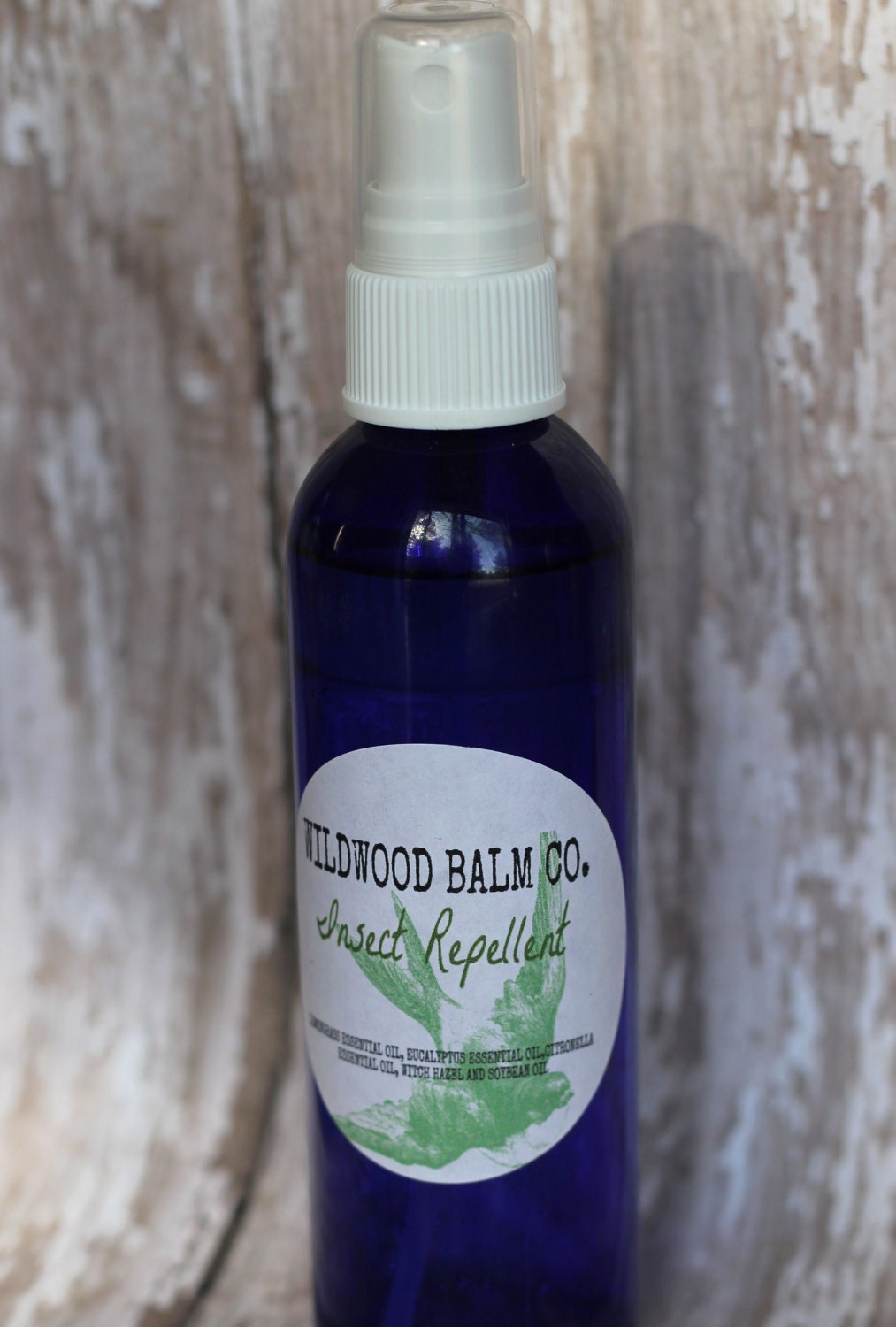 And now, one of you fortunate people will win: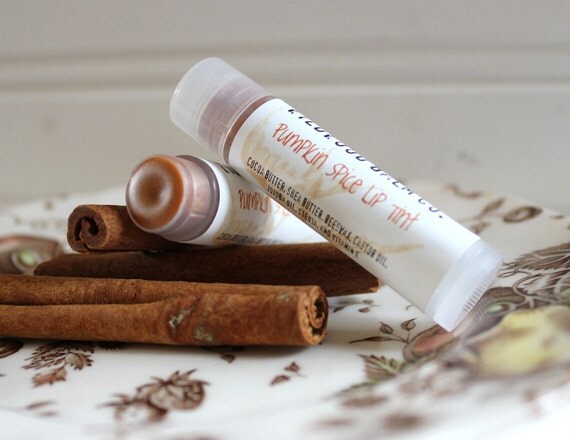 Doesn't it just look scrumptious?
This giveaway is open internationally!
It will end at 12:01 a.m. EST on Monday the 17th.
a Rafflecopter giveaway