I hope that you are all enjoying your fall so far. I know that one of my favorite things about fall is knitting. When the leaves start to change colors and the temperatures drop, my desire to knit grows, and I know that many of you feel the same way. That is why I am hosting this giveaway today!
Lismi Knits, owned by Christiane Burkhard, is a delightful shop full of knitting patterns, scarves, yarn, and beautiful colors. Here's a peek: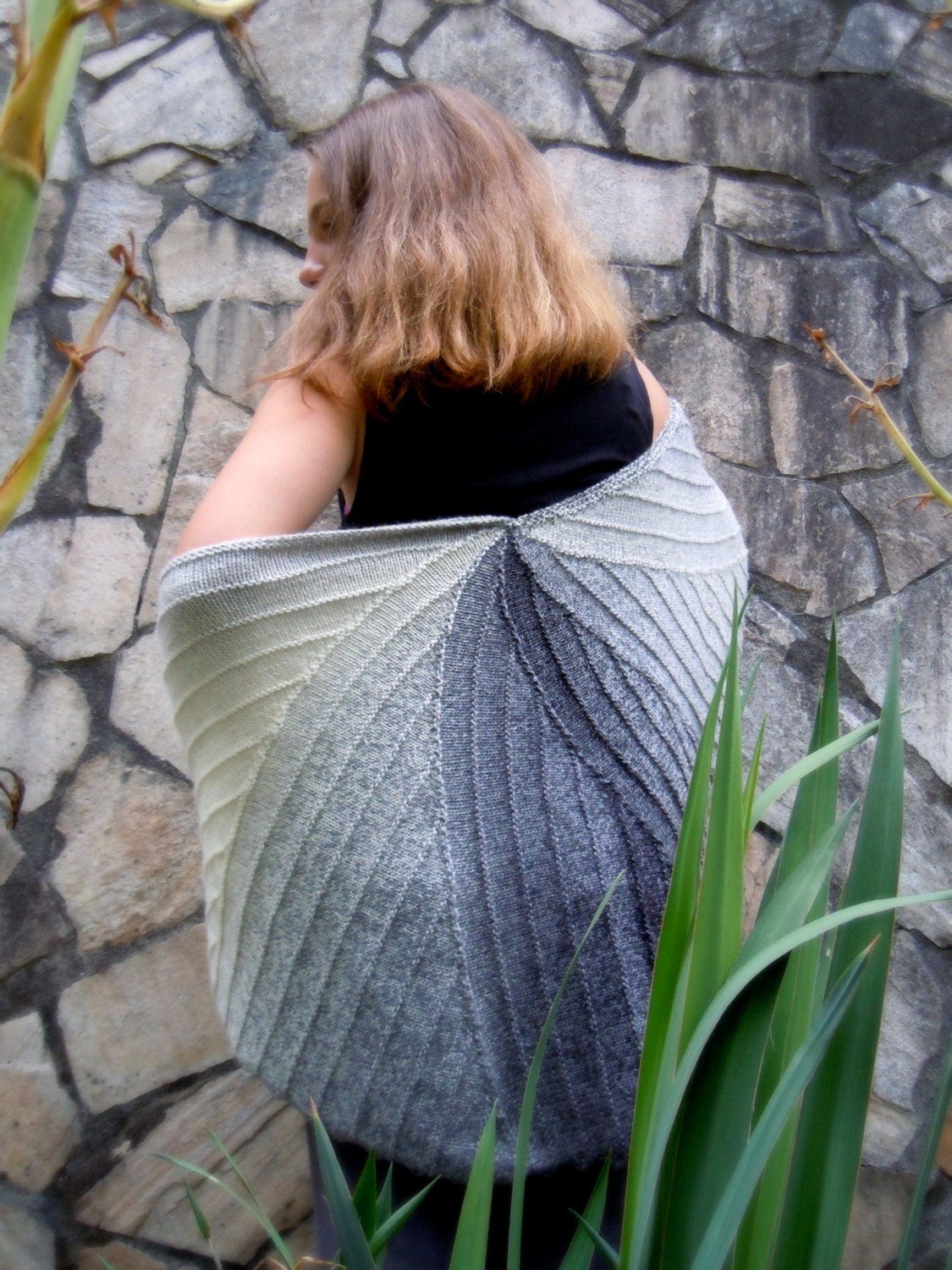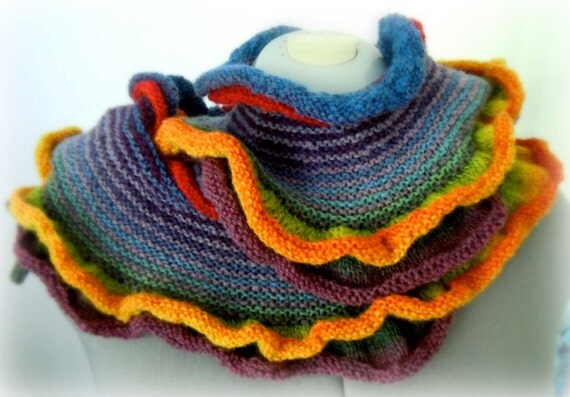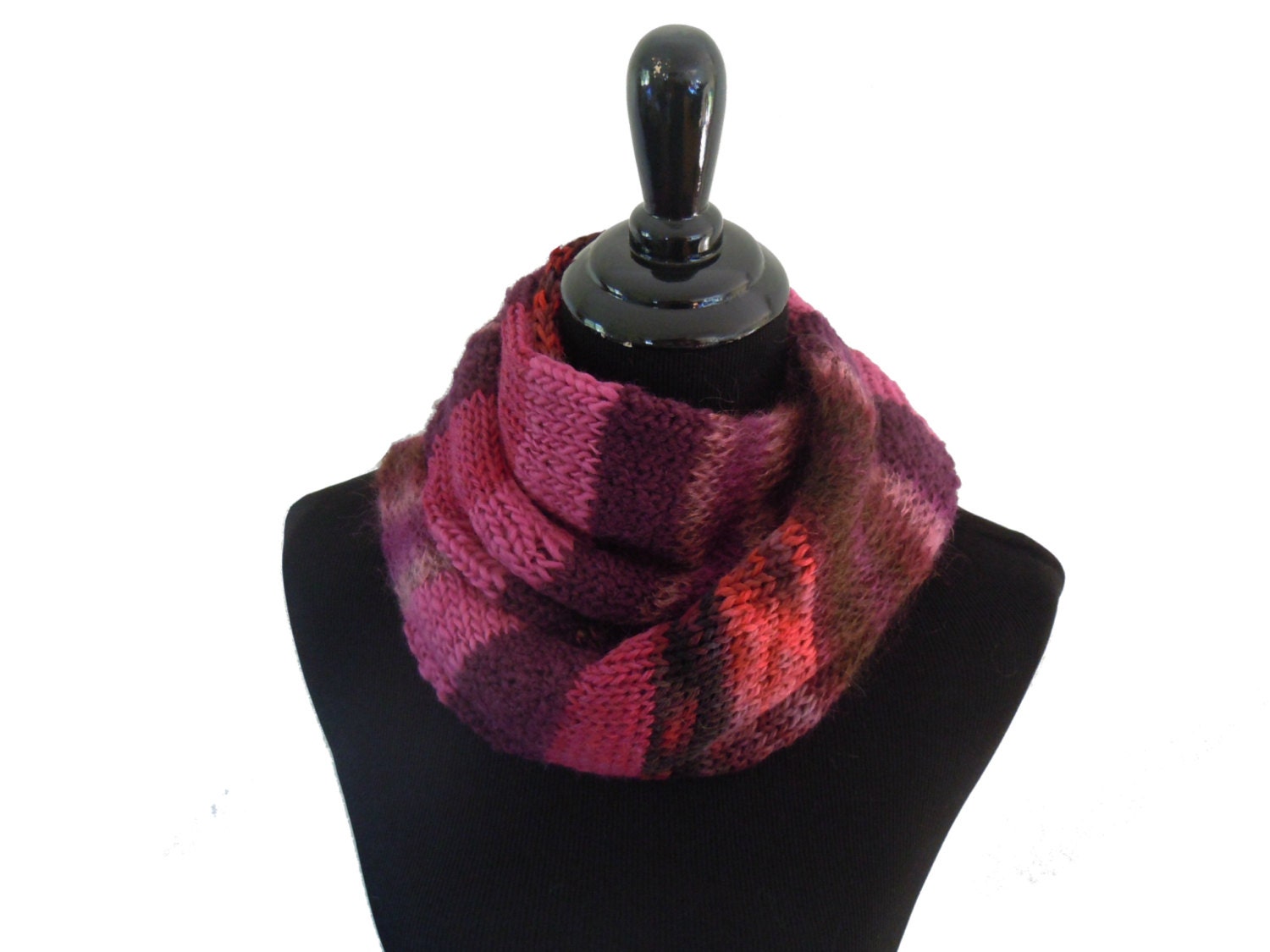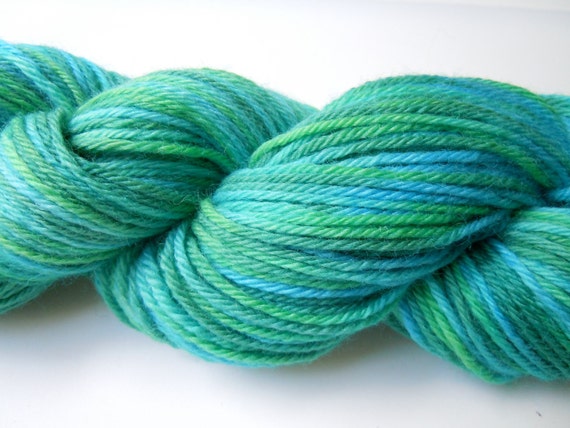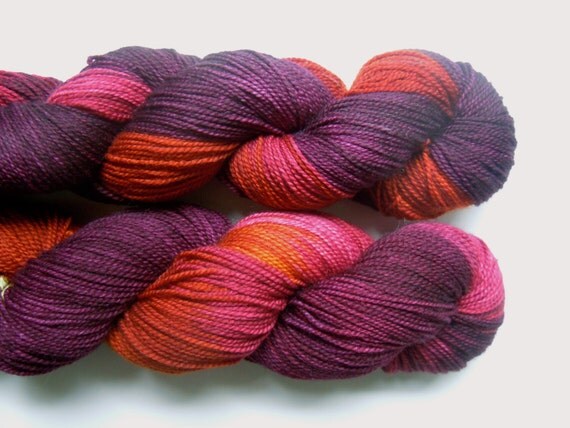 I absolutely love looking through all of the yarn-y goodness in Christiane's shop!
I am so glad that Christiane was so kindly willing to sponsor this giveaway. She was very prompt and sweet in her replies to me. Thank you so much, Christiane!
Guess what? TWO of you lucky readers will be able to win today's giveaway! One winner will get to choose the knitting pattern of their choice while the other will win the skein of yarn of their choice. Make sure to give Christiane some following love to thank her for this.
This giveaway will run until September 26 at 12:00 a.m. The winner will be announced here on the blog and contacted by e-mail shortly thereafter.
EDIT: Christiane is willing to ship internationally, so you can win the yarn even if you live outside of the U.S.
a Rafflecopter giveaway